The Chrome Squad Story
Someone asking me to talk about the success of the Chrome Squad feels like being asked to not just tell your life story but the life story of your parents as well. What I mean is the Chrome Squad is less than a year old and is the product of not just my efforts, but of many others.
Read the rest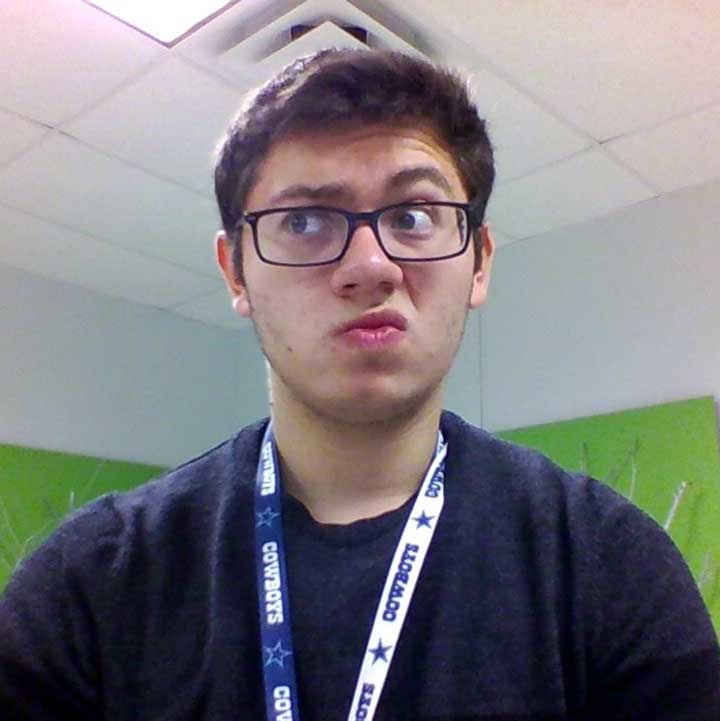 Alex
Teacher and Student Video Team Lead
Hi I'm Alex, I am a Senior and I love technology, watching footbalI, playing guitar and am also in NHS. I first got interested in technology when my oldest brother would always come home with the newest phone or newest laptop, so I was always surrounded by gadgets and what not. It inspired my love for computers that continue to this day, so when I heard about the Chrome Squad I knew it was an opportunity I couldn't pass up.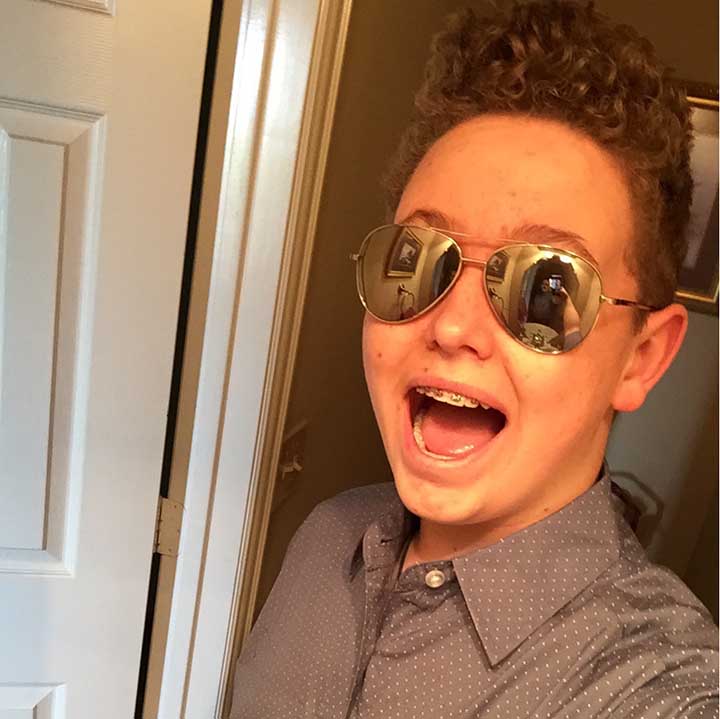 Bayley
Public Relations and Promotions Team Lead
Hi! My name is Bayley and I am a Senior at RCHS. I do many things which include acting for RCHS and Dallas Summer Musicals, singing for our choir, and also am a part of many different clubs! I joined Chrome Squad to become a better help to others in need, when I'm not doing any of those things, however; I'm probably enjoying a good show on Netflix/Hulu. Call me when you need me, because I'm always here to help!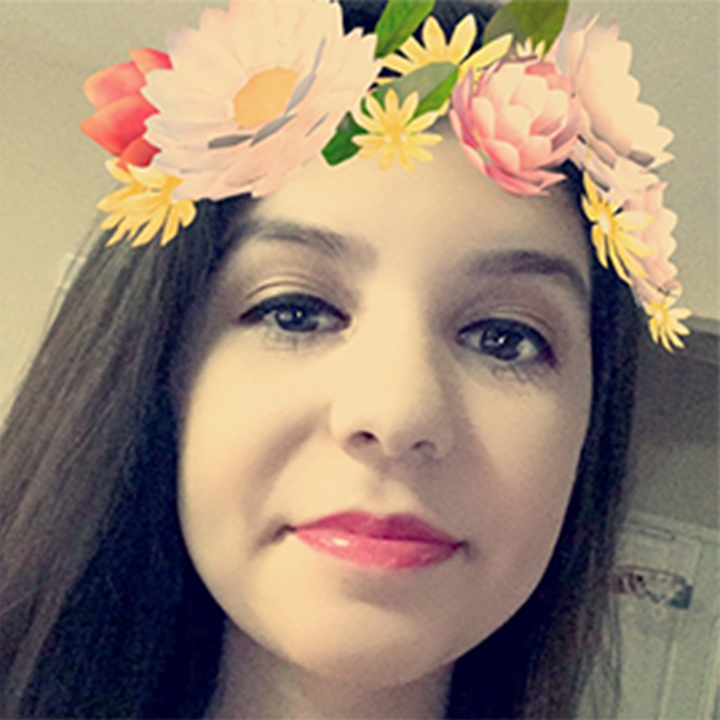 Britni
Teacher and Student Blog Writer
Hey there! I'm Britni, although, some of my friends call me Ms. Positivity.  I am a junior, and my favorite subjects in school include Animation, Art, English, and, of course, C4L!  In my free time, I am usually working on any homework, drawing and sketching, DIY projects, or hanging out with friends or family.  On the weekends, my friends and I go to church and worship, hang out within our Bible study, and, sometimes, volunteer in the ministry.  Whenever anyone needs help, I am always here!  If you have a question for me, and I don't know the answer right away, I can safely say I will do my best to get that answer to you as soon as I possibly can.  I look forward to becoming closer with the rest of the Chrome Squad and helping any and everybody with any questions they may have!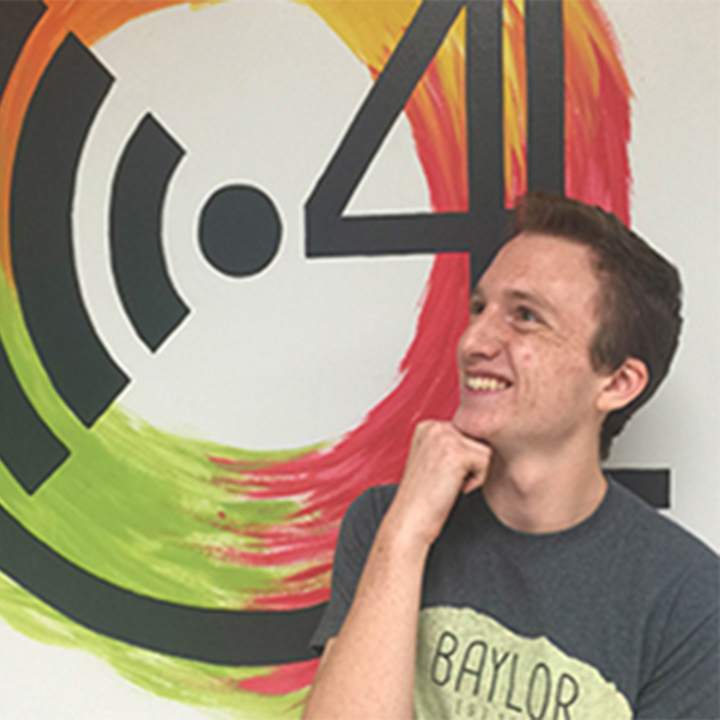 Bryan
Connect Store Manager
Hey! I'm Bryan and I'm a Junior this year. I'm involved in many clubs/organizations including Cross Country, Track, NHS, Interact, GSA, Chrome Squad, and I'm a Student Council officer. I like to spend most of my time hanging out with friends, playing games, or watching Netflix.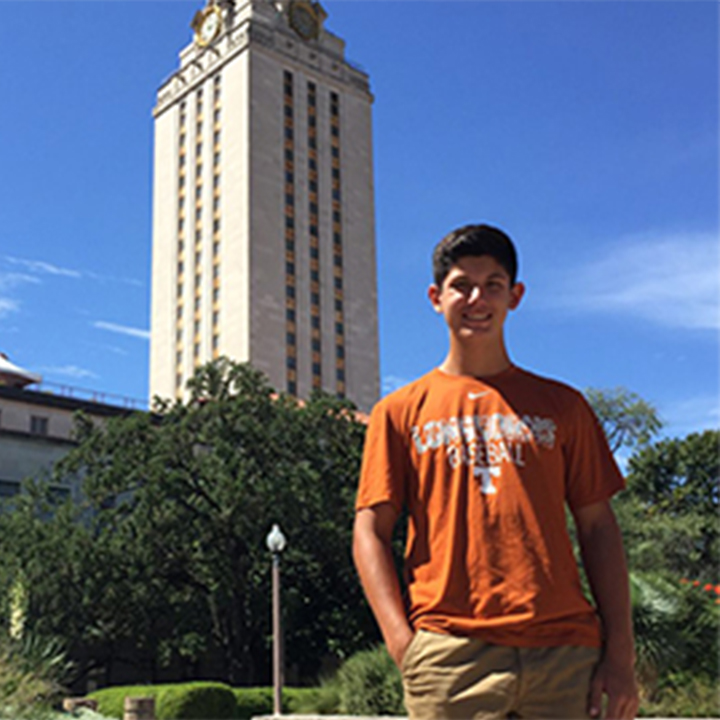 Cade
Chrome Squad Classroom Manager
My name is Cade and I'm a Sophomore at RCHS. I participate in Baseball, Drumline, and the C4L program. Chemistry is far from my best subject, but it is my favorite. I also love school spirit and supporting RCHS. I hope to graduate The University of Texas with a degree in Biology and move to Physical Therapy as a profession. My weekends are filled with playing ball and beating on my drumset. Chrome Squad gives me an opportunity to serve the student body and help others. Any problem you have, technical or not, I'm happy to help in any way I can.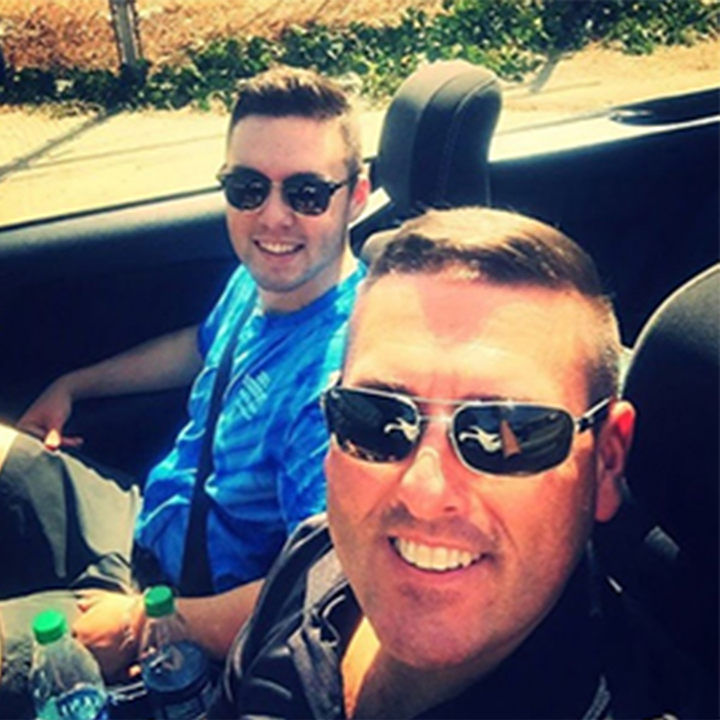 Caleb
Chrome Squad Classroom Team Lead
My name is Caleb and I am a Junior. I am involved in many organizations for the school, such as Superintendent's Advisory Committee, GSA, Cross Country and Track, Interact Club and Debate. Outside of school, I serve on the Diocese of Dallas Youth Commission and participate in the Civil Air Patrol. I like being a part of the Chrome Squad because I get to help my teachers and fellow students.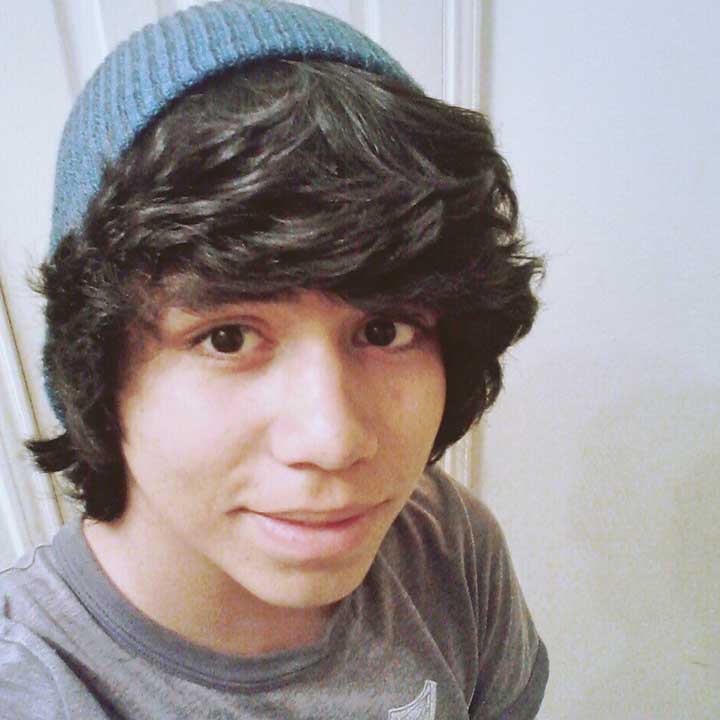 Cane
Inventory Control Team Lead/Pun Enthusiast
'Suh Dude
Part time hacker, part time worker at McDonald's  I'm a junior at RCHS who also sings and works with computers. My hobbies include video games and driving teachers crazy. This is my second year in the Chrome Squad and it'll be another great year of listening to kids complaining about the internet, so looking forward to it!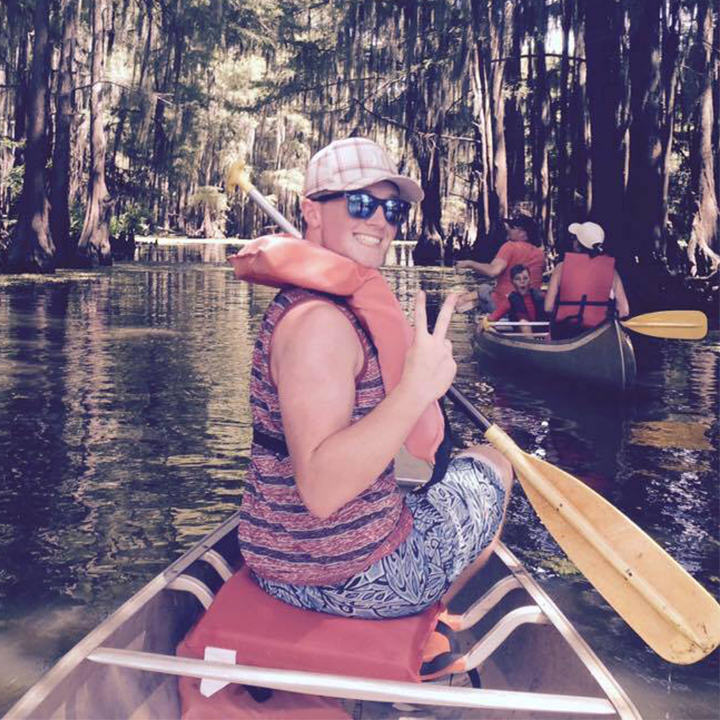 Devon
Teacher and Student Video Producer
Hi, my name is Devon Brawner and i am a Junior at RCHS. I am apart of the Royse City Bulldogs Varsity Baseball team and am also apart of the Chrome Squad. My Passion for technology started when i was in third grade when my father brought home a new Blackberry phone. I had never seen a phone with games that you could play on it and there was an instant curiosity that started in me thus providing my passion for tech. If you ever see me in the hallway or in the C4L Lounge, don't be afraid to ask a question or even just say hi.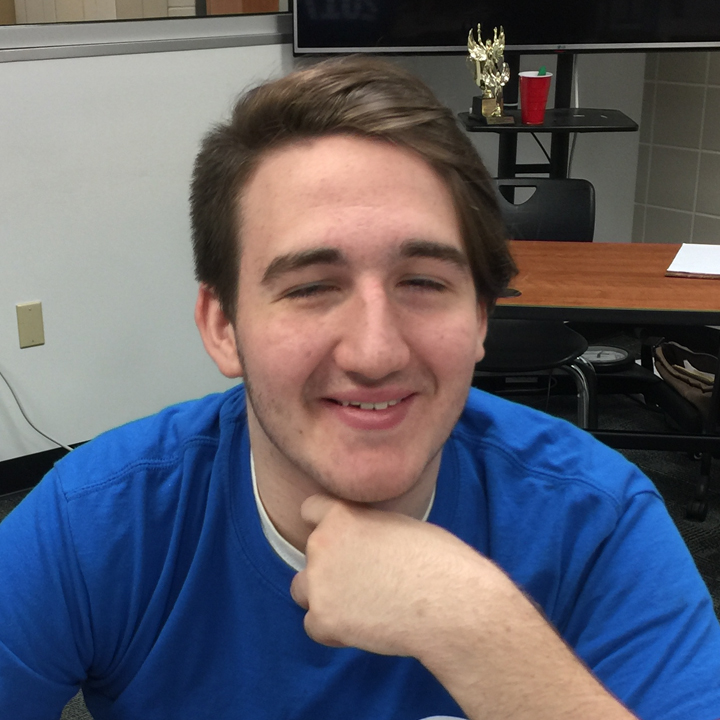 Jake
Connect Store Team Lead
Hi!  My name is Jake.  I'm a Senior at RCHS.  My sister is so much cooler than me.  I'm a member of the RCHS debate team, where I spend my time owning noobs in heated debates.  My favorite debate topics include "should Kanye run for president," or "are iPhones really superior (I love Apple)."  I work for C4L, which I think stands for "Computers 4 Lyfe."  I'm also a member of NHS, National Handbag Society.  Ask me about my Dolce and Gabbana clutch.  People rate my awesomeness on the "Richter Scale."  I'm the coolest.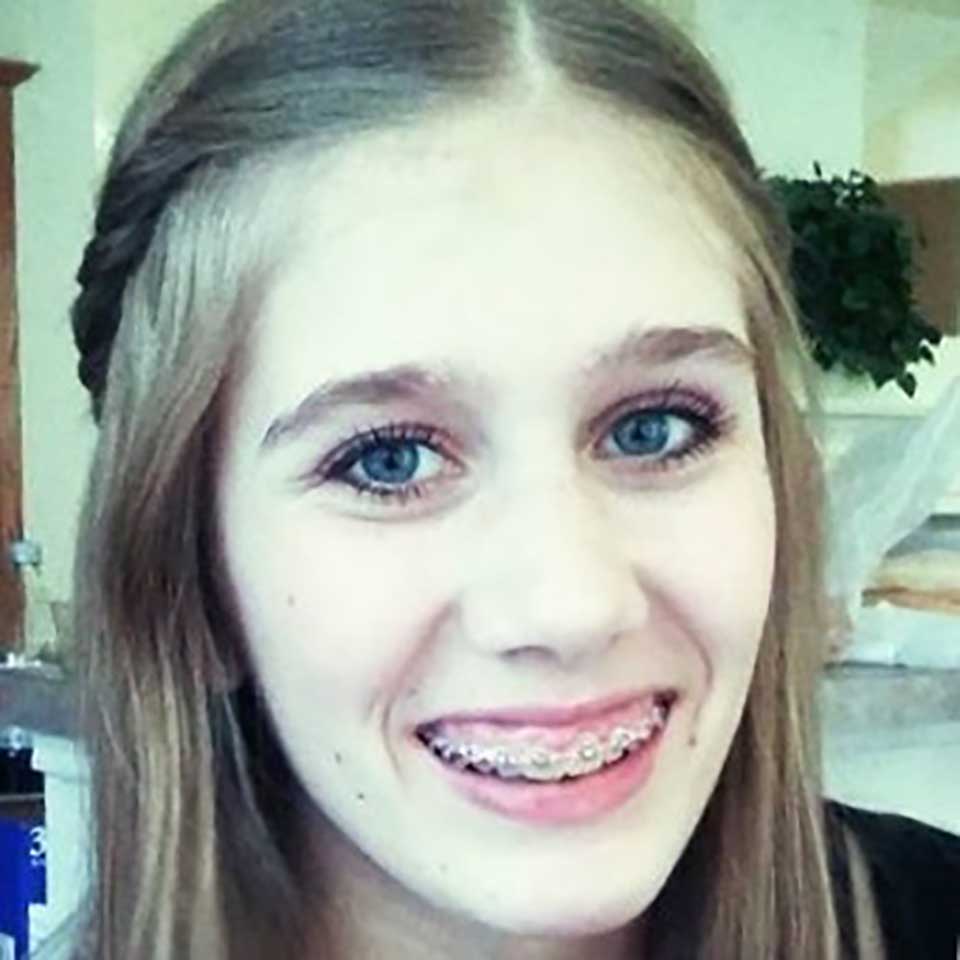 Laura
Teacher and Student Blog Team Lead
Hi! I'm Laura Vause, a  crazy, fun-loving junior here at Royse City Highschool. I am an AP student and take part in NHS and C4L . Whether it be singing in the shower, or dancing in the car, I absolutely love music; some of my favorites genres are pop, alternative rock, and sometimes country. I enjoy creative writing such as short stories and poetry. This year is my first year taking an art class, which I am super excited about because I have always adored art. As you know, I am a member of C4L, which is why I'd like to let you know that I am here for you, so if you have any questions, concerns, or just want to talk I am always available. I am ecstatic to be in C4L for a second year and look forward to all the opportunities I will have to learn more.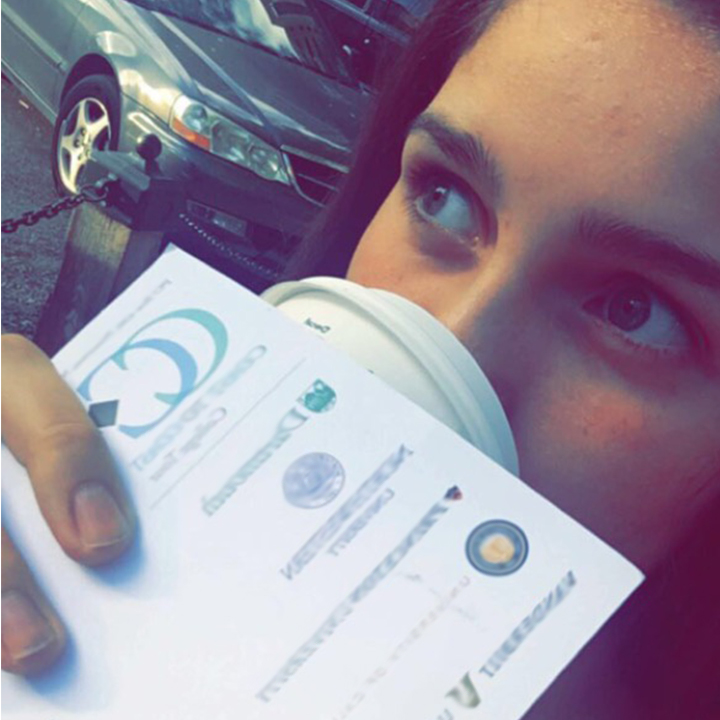 Maggie
Teacher and Student Blog Writer
My name is Maggie, and I am a Junior at RCHS. I am involved in a bunch of organizations such as NHS, Student Council, Swim and Spanish-NHS. Dogs are the reason I wake up in the morning. When I'm not busy petting dogs or drowning in homework, I enjoy watching Netflix and napping for hours on end. The other thirty percent of my time is most likely spent looking through clothing racks due to my shopaholic lifestyle. The Chrome Squad is an amazing place for me to learn more about technology while helping others.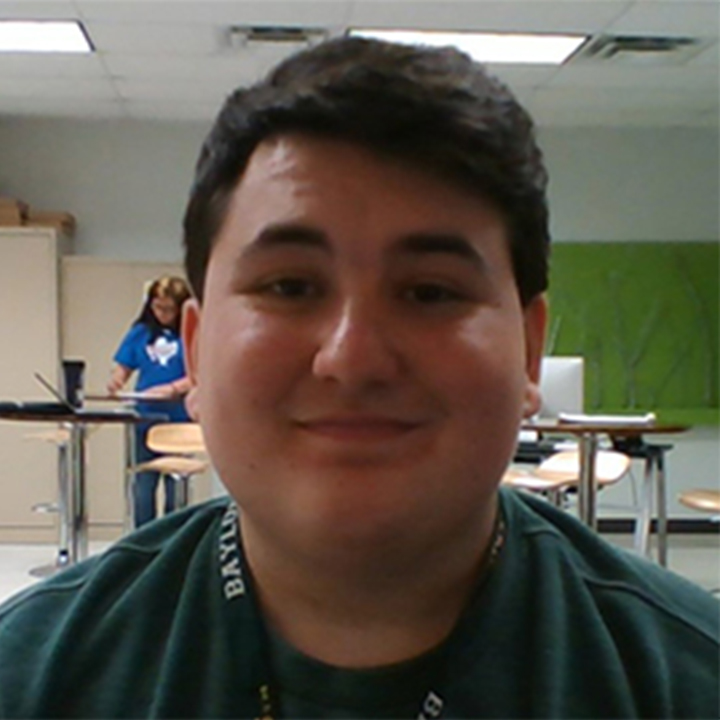 Mathew
Inventory Control Manager
My name is Mathew and I am a sophomore at RCHS. I love technology and spend most of my time either using it, or learning how to use it. I play Bass Clarinet in the RCHS Marching Band and I am in the top band. I hope to go to college and get a degree in computer engineering. I find enjoyment in helping others so I feel right at home when it comes to the chrome squad and C4L.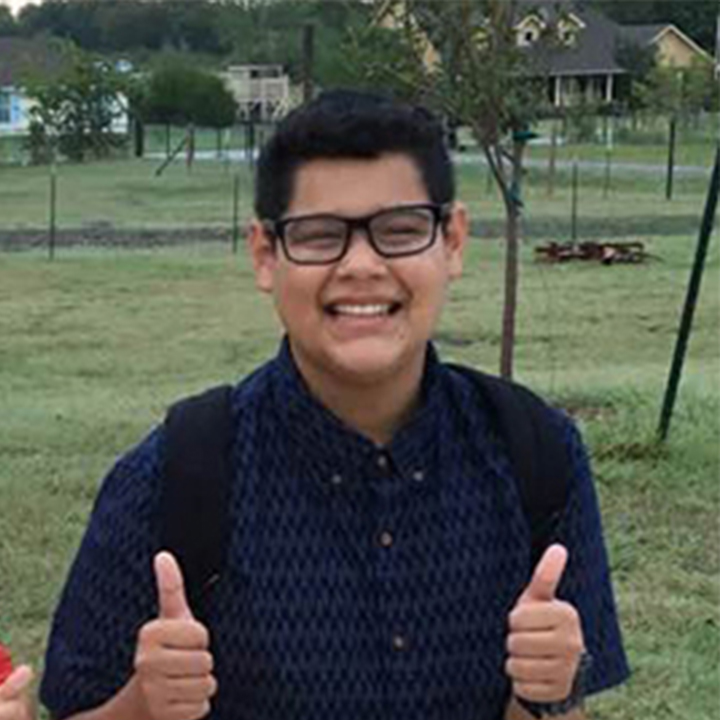 Robert
Tech Tips Team Lead
My name is Robert and I'm a Junior. I like playing video games (mostly X Box) and playing soccer. Here at the school I am on the Chrome Squad and compete in DI. After I graduate I want to major in computer engineering. I like being on the Chrome Squad because I am learning valuable lessons while helping my teachers and other students.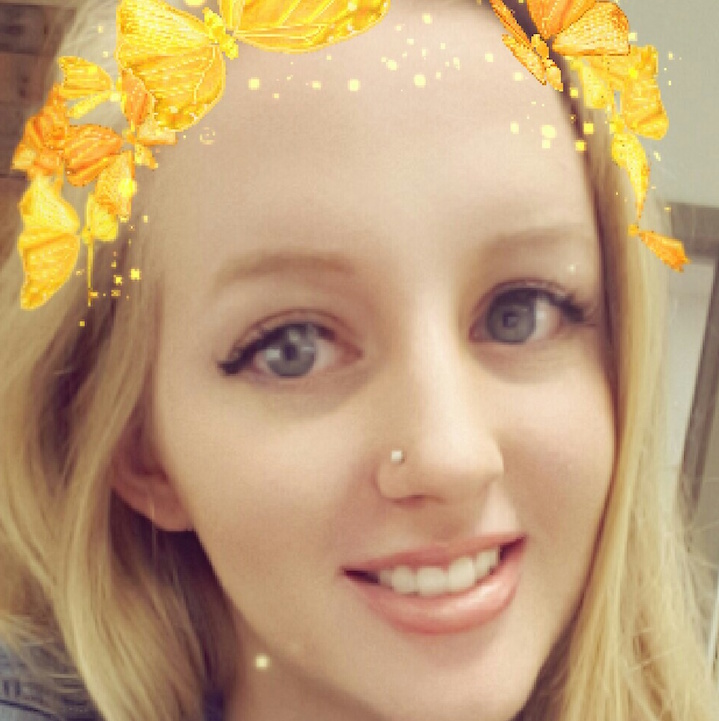 Skyler
Connect Store Manager
Hey guys! My name is Skyler. I am a senior this year ( woop woop!) and I am super excited to be a part of Chrome Squad! My favorite colour is blue, and I like to make silly faces in the mirror. I love to do makeup but I have decided to go to college for biomedical engineering ( beauty and brains) haha! I am a national scholar, and I love science and history. I currently have a white belt in Jiu Jitsu, but don't let that fool you i'm sone tough cookie. I can't wait to help you. Wishing you peace, love, and happiness.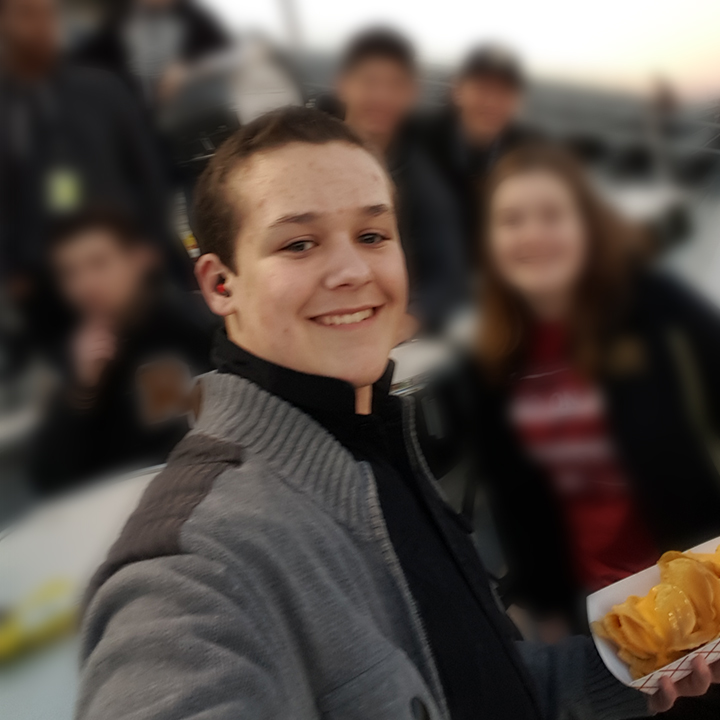 Trey
C4L Ninja Manager
Hi, my name is Trey and I am a Sophomore at RCHS. I march with the percussion section in the Royse City Mighty Bulldog Band. One day, I hope to perform with Drum Corps' around the country, and possibly pursue a career in music or technology. The Chrome Squad is a influential and key part of my life and it has taught many life lessons I will take with me after I graduate.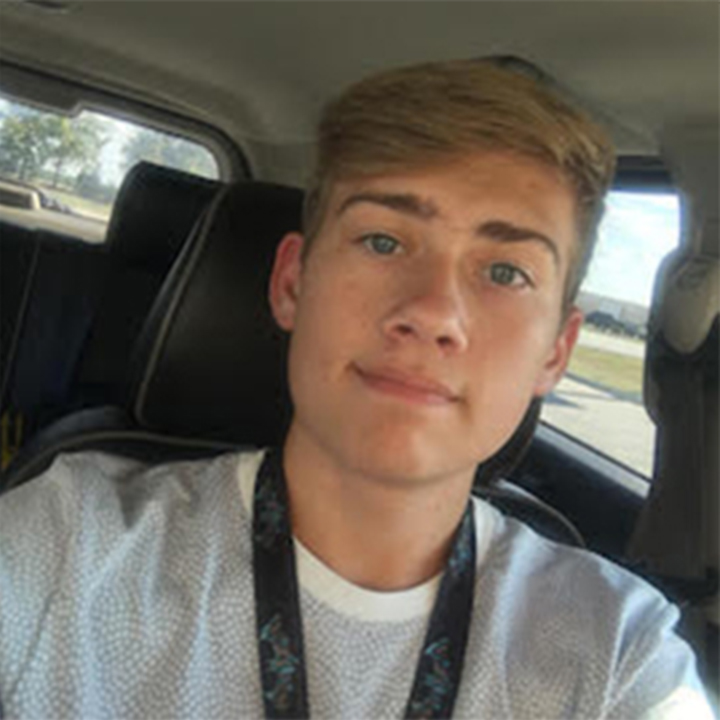 Tyler
Teacher and Student Video Producer
Hey guys, my name is Tyler and I am a Junior at RCHS. Some of my hobbies include playing video games, and hanging out with my friends. I'm so excited to have the opportunity to help people by being in the Chrome Squad, and I hope we can aide the school in any way possible.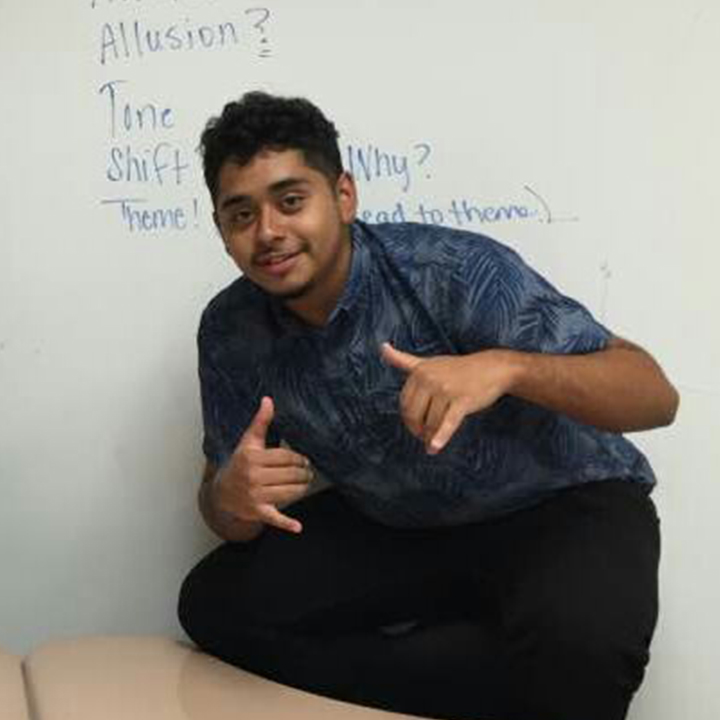 Ulises
C4L Ninja Team Lead
My name is Ulises. I'm a Senior and I enjoy mowing yards, watching soccer, and dancing. I dont know what it is about mowing that calms me down but its the best feeling. I am a soccer fanatic and my favorite club team is Guadalajara. After I graduate I plan on going to college and studying computer engineering.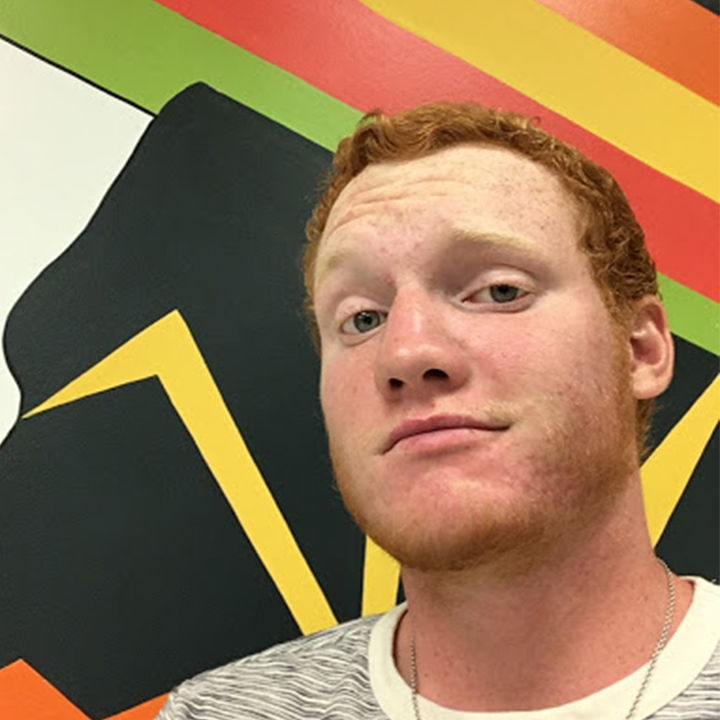 William
Public Relations and Promotions Specialist
Hello! My name is William and I am a Senior here at Royse City High School. I partake in a multitude of clubs at RCHS (Baseball, NHS, etc.) and when I'm not at school you can usually find me on the baseball field. Chrome Squad is a great opportunity for me to do what I truly love and that is helping people. If you need help, come and find me!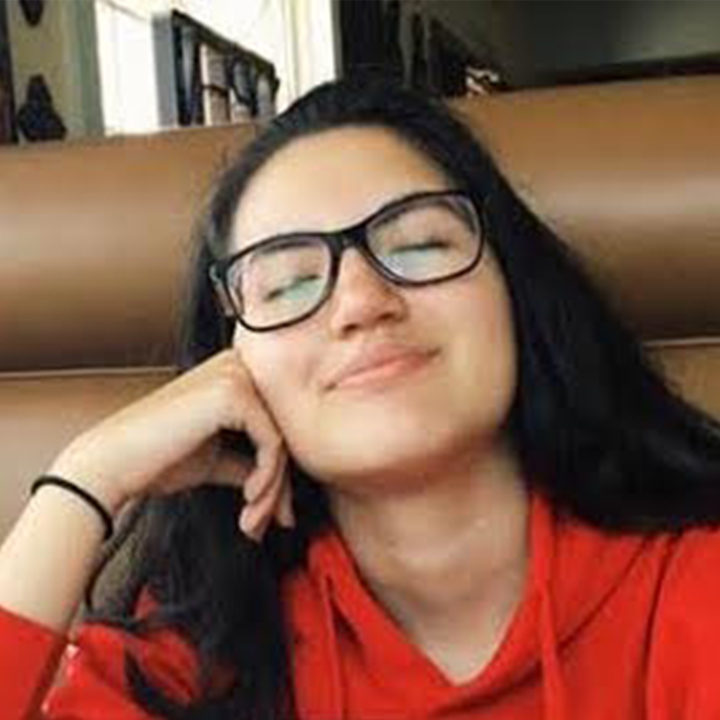 Vilma
Tech Tip Artist
Hello! My name is Vilma I am Sophomore at RCHS. I am involved in the band, theatre, and of course C4L! I march in the marching band and play clarinet. I also have a very found interest in Broadway, movies and film in general. My hobbies include catching up on sleep, eating, singing, and listening to music. The Chrome Squad is a great way for me to help people and also learn a lot about technology. After I graduate i'd like to go a college in New York and pursue my dream of becoming a astrophysicist, but also do Broadway shows on the side. 🙂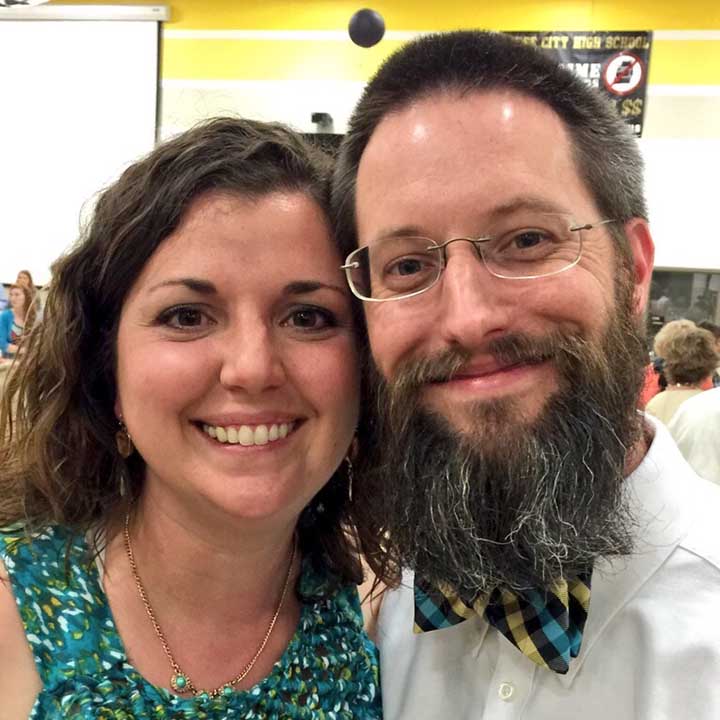 Cody
Digital Learning Specialist, Sensai, Chrome Squad Commander and Chief
This is my 10th year at RCHS and my second as the Digital Learning Specialist.  Previous to 2016 I taught English (I've taught English I-IV and PAP/AP I-III).  In my role as the DLS I oversee the Chrome Squad, manage the Chromebook inventory, and provide professional development for the faculty.  In addition to literature and technology I enjoy music, making furniture, and designing graphics.  I am married to a wonderful woman, Jennifer, and have three amazing kids, Kollyn, Reese, and Tucker.