Positivity Boosting Extensions
Is school stressing you out? Do you need more positivity in your life? It sounds like you need a little boost to get you through the day. Typically, opening a new tab leads to the Google page, but it doesn't have to be the generic search bar. When you download the following extensions, every time you open a new tab a more lively backdrop appears.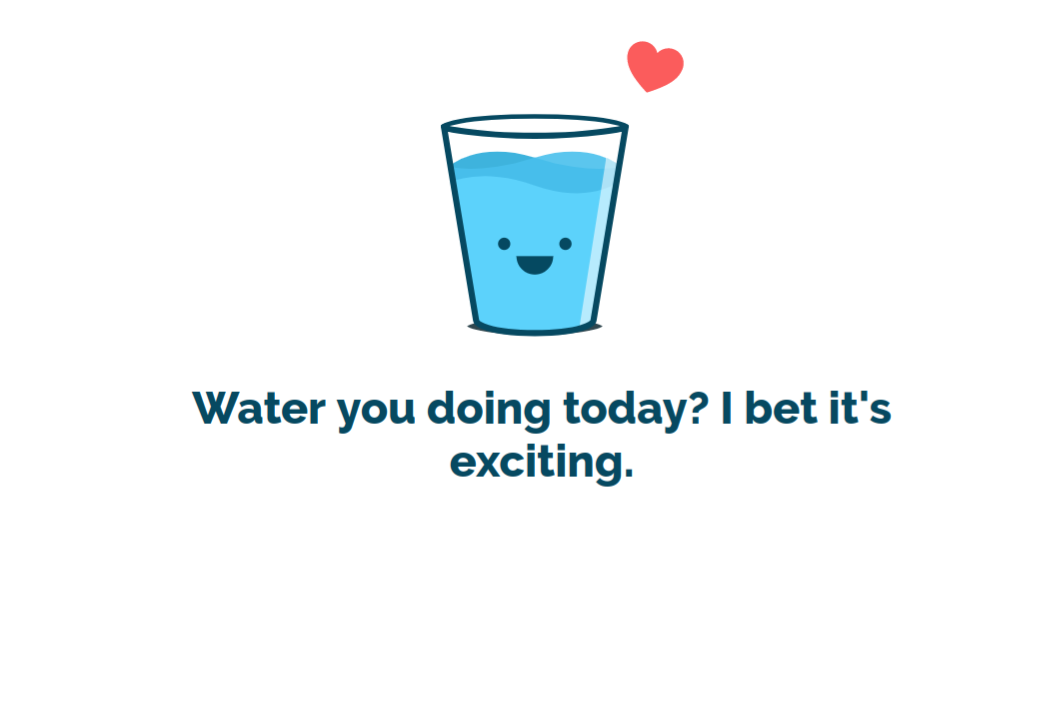 Momentum
Momentum is great if you enjoy aesthetically pleasing designs. A new tab presents itself with a calming background and a personal greeting. It shows you the time, weather, and even an inspiring quote- all of which can be customized. There is also an editable to-do list that will make you feel like your life is all put together. Overall, this extension is great for organized, tasteful tabs.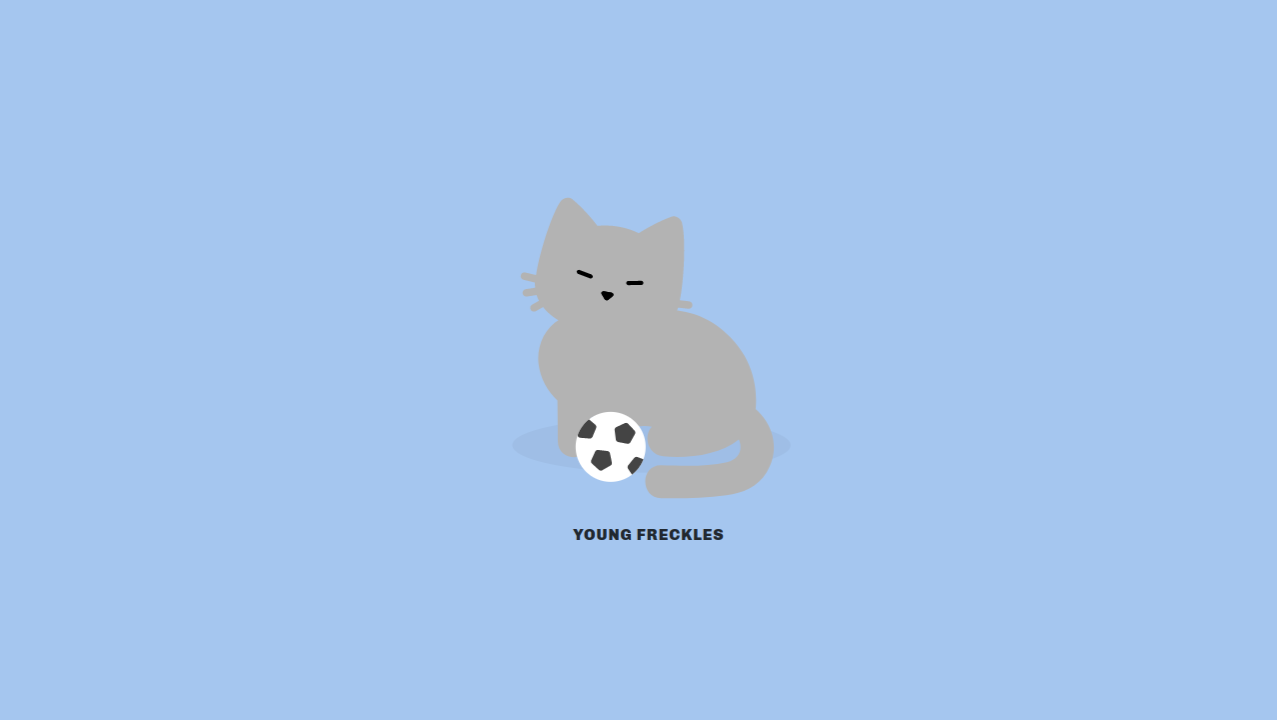 Open Rather Nice
If you like water, you'll love Open Rather Nice. This is a very simple extension that makes your day better every time you open a new tab. A cute, little cup of water gives you words of encouragement before you Google anything. The phrases change for every new tab opened, so each tab is a new pleasant surprise. The phrases may be something like "I admire you for following your dreams" or "You're glowing today (and that's a good thing)."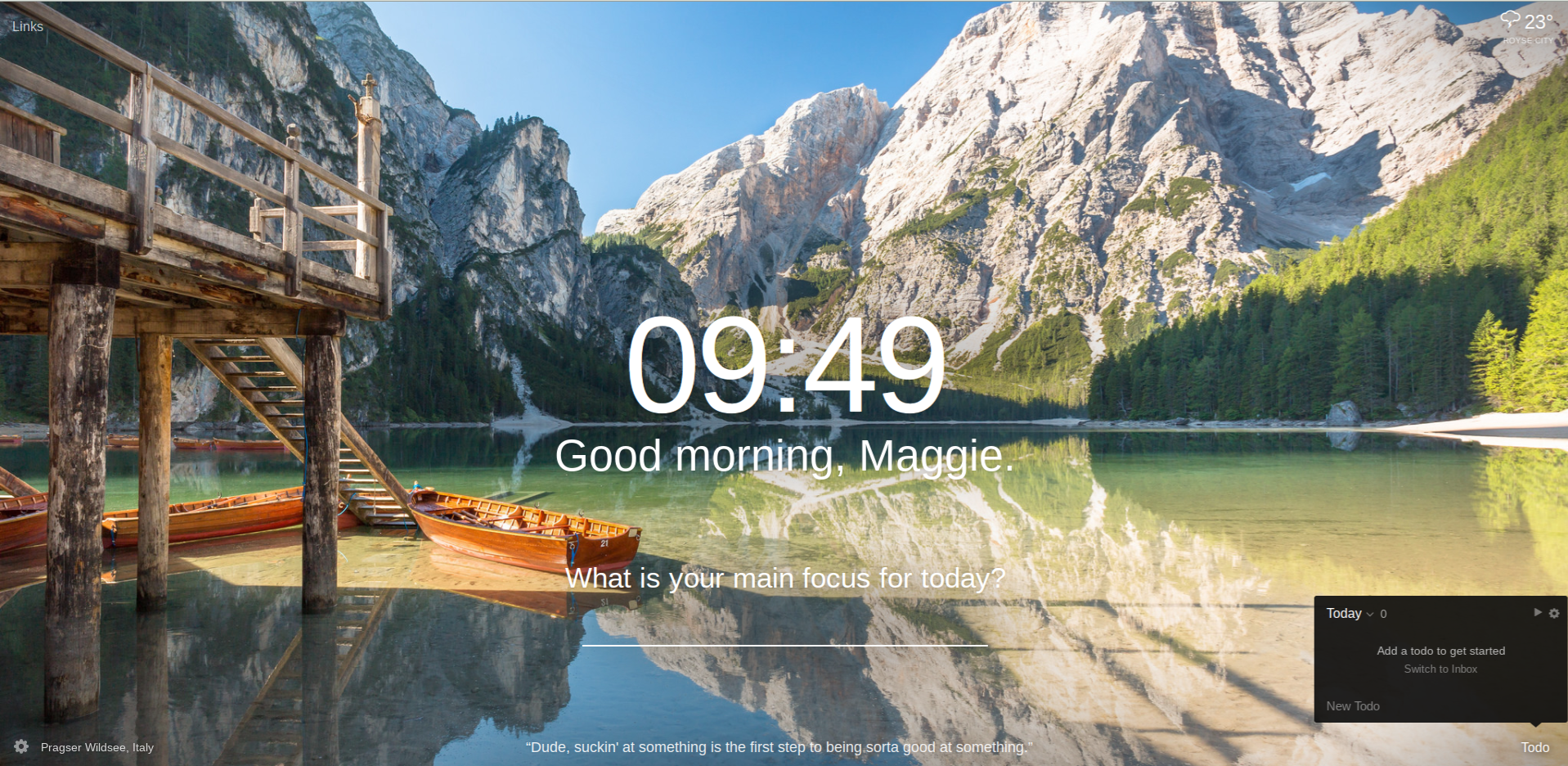 Tabby Cat
Cat lovers are in for a treat with Tabby Cat. It is a basic, yet adorable, extension that is sure to make your day better because who doesn't love cute cats with names. Each cat is unique in their own way; they come in different colors with different accessories and different names.