Human Anatomy and Disease in Interactive 3D Review
Human Anatomy and Disease In Interactive 3D (or Human 3.0 for short) is powered by Biodigital. This application allows the user to observe and manipulate different models and figures to learn more about the body. This is helpful to those who learn visually. The software allows the user to toggle different body systems and parts depending on the model selected from the database/library provided.
When using this app the user interface worked well. The interface is simple and easy to understand even though there are a lot of parts to work with. One of my favorite things about the application is that when you click a body part a pop-up window appears with information about the function of that part. This app provides tons of information about the body and different diseases that happen.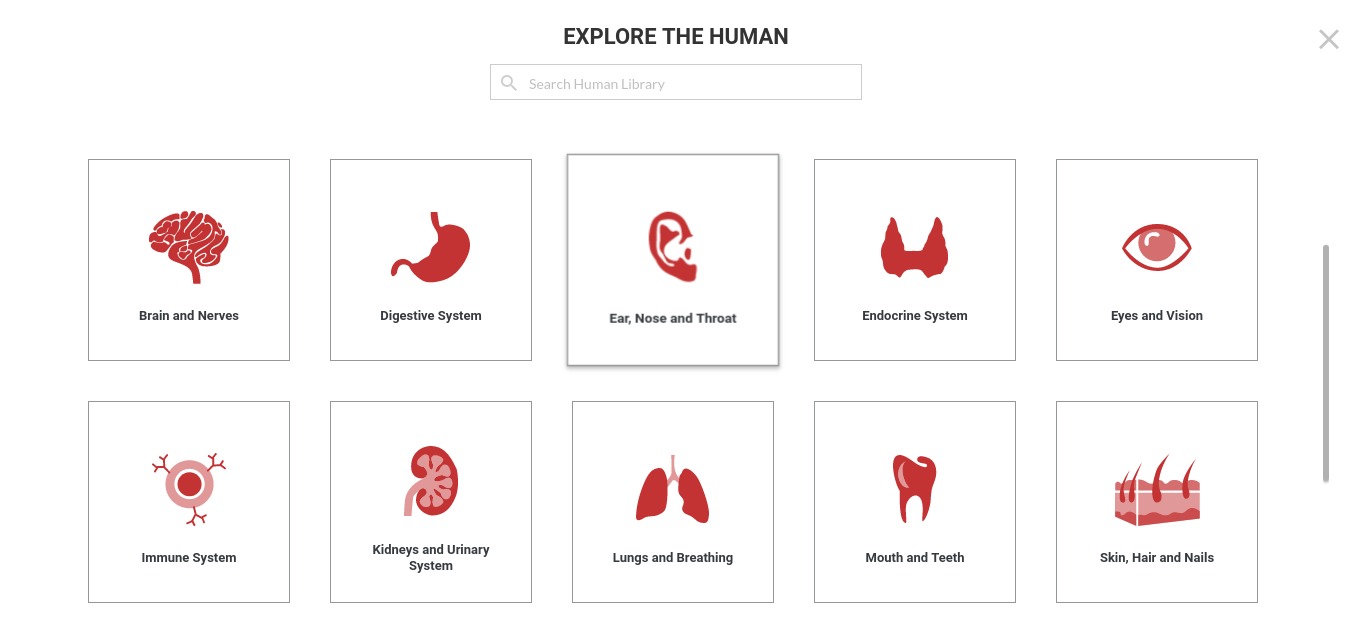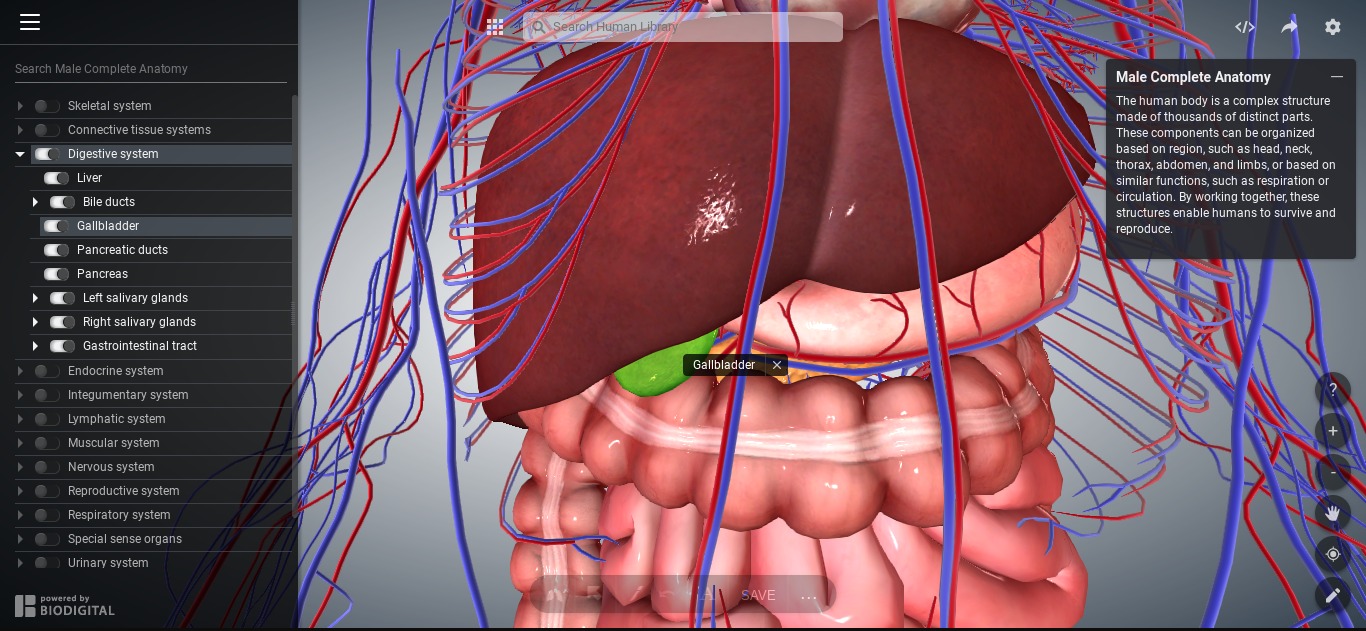 Some of the negatives of the application is that sometimes the app lags and works slowly on chromebooks. For the most part, the app is free, but some features are locked and only accessible by premium membership (you must pay for this) These are the only real criticism I have for this application.
I would definitely rate this app a 4 out of 5. For the most part it has all you could ask for for an app of its kind. The app features so much and has tons of options. I would especially recommend this app to anatomy and medical terminology students who are studying the body. This application could also be good for students in Biology to give them a good idea where body parts are located.
Get the app: Human 3.0